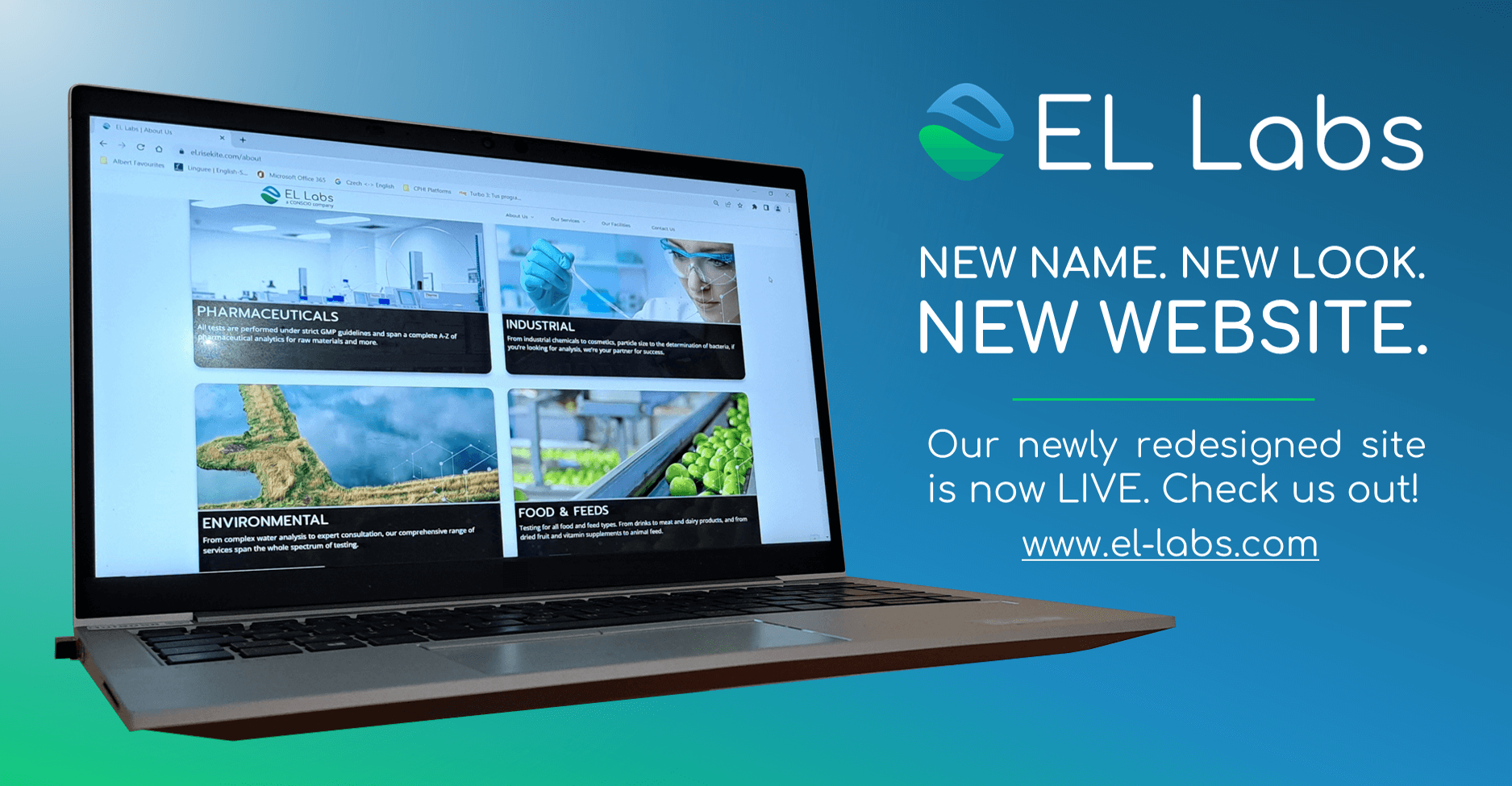 We are pleased to announce the launch of EL Labs' new website!
For over thirty years EL Labs, previously known as EL spol. s r.o. has delivered outstanding testing services to the pharmaceutical, food and environmental sectors. With headquarters in Spišská Nová Ves, Slovakia and now part of Conscio's group of EU leading CROs, EL Labs remains committed to high scientific quality. We welcome everyone to visit EL Labs at www.el-labs.com or send your questions to elsro@elsro.sk.
About EL Labs s.r.o.: EL Labs is a GMP/ISO/IEC-certified and U.S. FDA-inspected European CRO offering analytical services for the pharmaceutical, food & feed, environmental and industrial sectors. Founded over thirty years ago in Spišská Nová Ves, Slovakia, and part of the Conscio Group, EL Labs specializes in microbiological, physicochemical and testing services. Visit www.el-labs.com for more information.
About the Conscio Group: Conscio Group is a network of quality science organizations committed to ensuring good health for all by improving the safety and reliability of food and pharmaceuticals. Conscio members include LVA (Austria), EL Labs (Slovakia), HyServe (Germany), Quinta-Analytica (Czechia), Gen-Plus (Germany) and Ekolab (Slovakia).